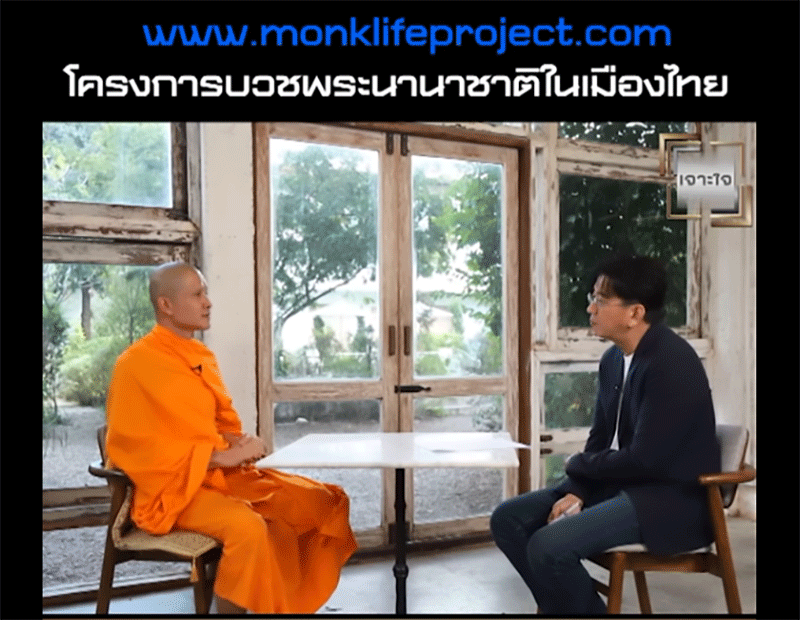 ---
This 30-day ordination programme will equip you with a comprehensive foundation for living the life of a monk and improving your meditation practice. The training will take place at the International Forest Monastery (iMonastery), designed as a true refuge for international men seeking peace and tranquility walking the path of Dhamma. After the 30-day program, monks can join the Monk 4 Life program, for 3, 6 or 12 month certification programmes to become Meditation Instructors, or stay on day by day as long as they wish.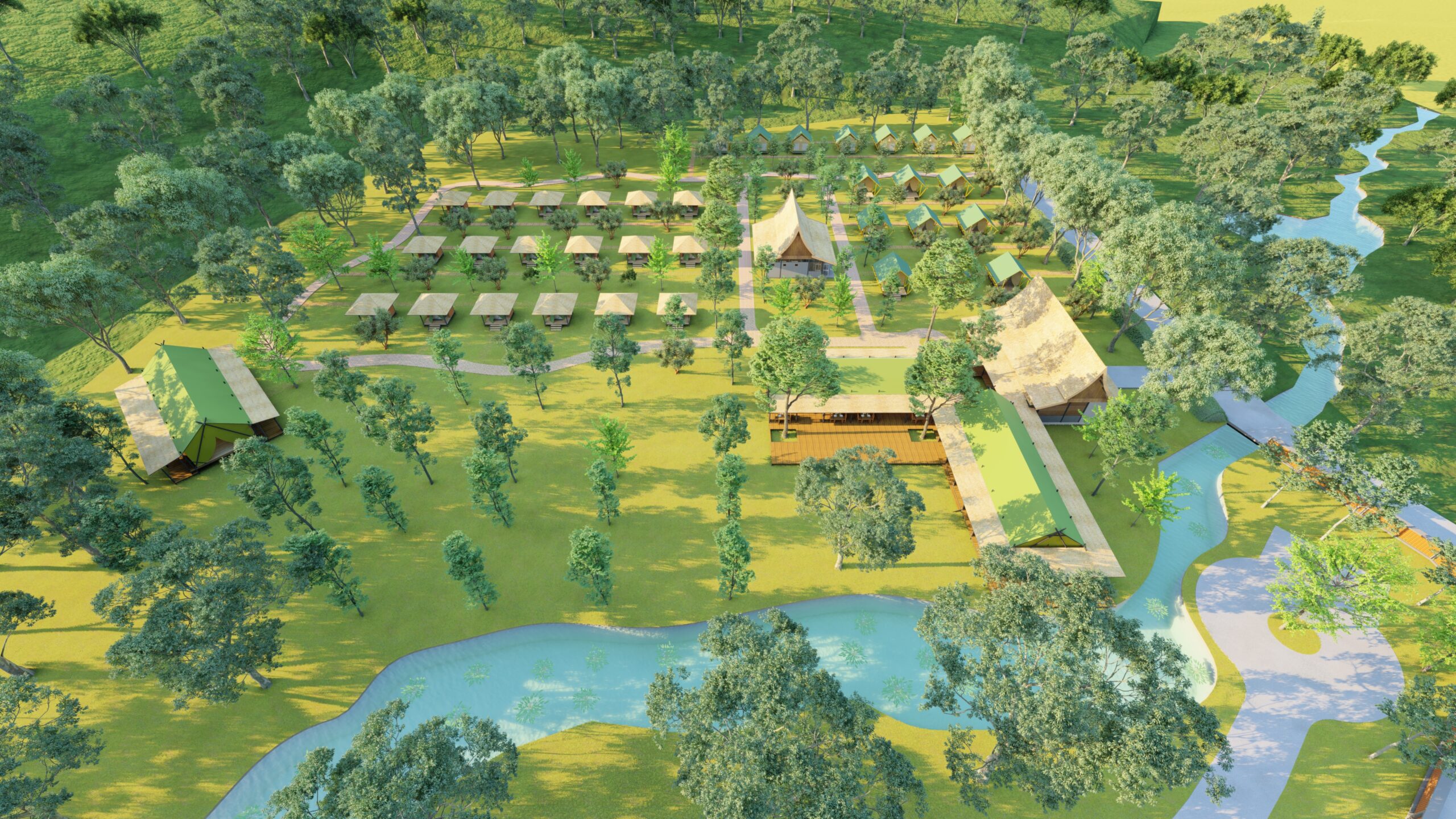 @ iMONASTERY
iMonastery is a purpose-built site for Monk Life training. Surrounded by nature, it is suited to spiritual development.
Seclude yourself within the mountains in search of your true self.
---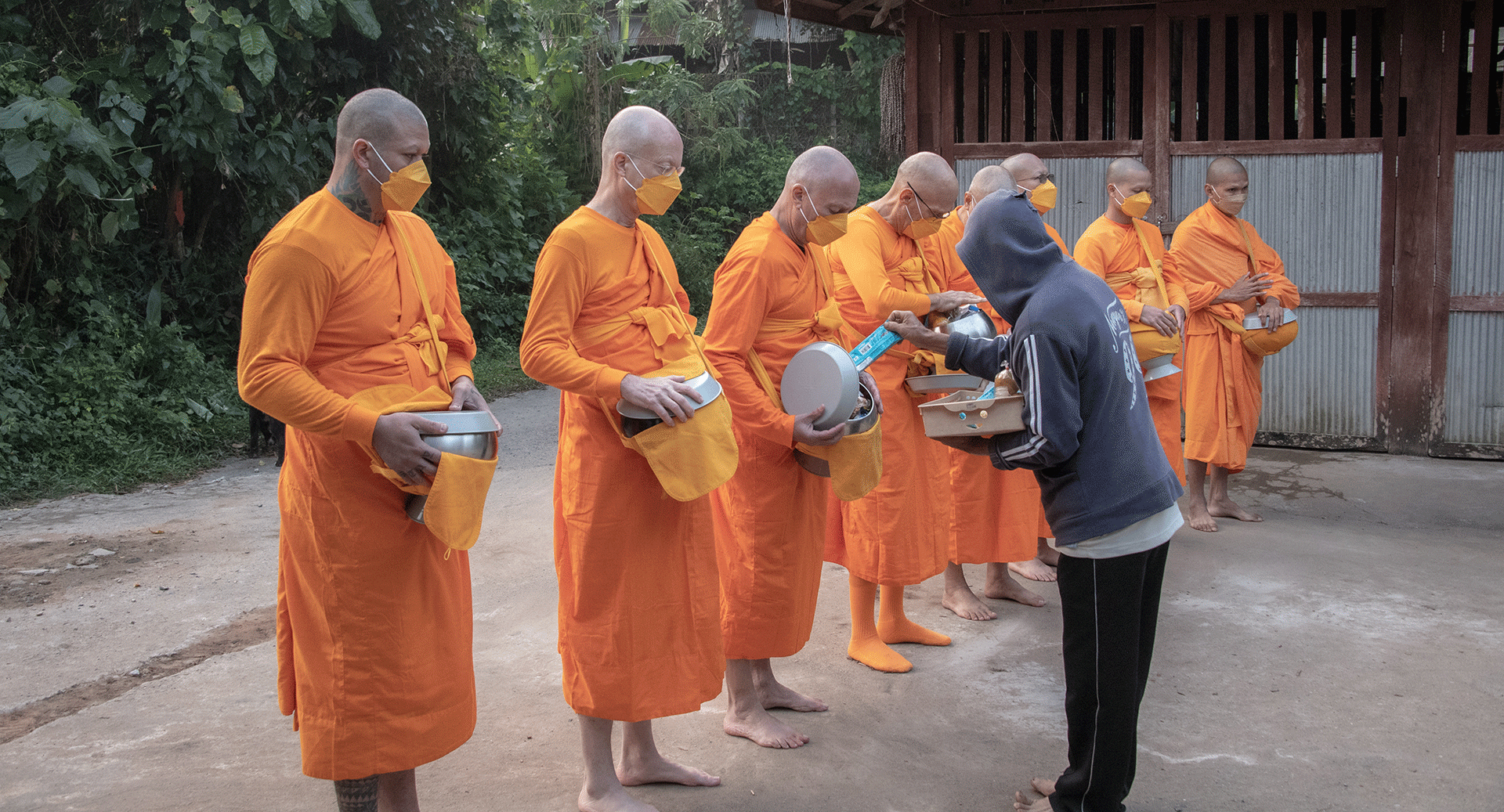 30-Day Experience
Monk Life Thailand training takes you on a journey both inside and out. As the environment significantly impacts a monk, iMonastery has been built specifically for training International Monks, in the lush forests in a valley high up in the cool hills of Northern Chiang Mai. The training includes learning how to prepare the mind through meditation and mindfulness practices. In addition, you learn about the teachings of Buddha and the discipline of a monk's life – a step towards attaining freedom for the mind.
---
Programmes 2023
| PROGRAMMES | PERIOD(2023) | DAYS |
| --- | --- | --- |
| MONK LIFE THAILAND #6 | 1 – 30 March | 30 |
| MONK LIFE THAILAND #7 | 1 – 30 May | 30 |
| MONK LIFE THAILAND #8 | 1 – 30 July | 30 |
| MONK LIFE RAIN RETREAT #2 | 1 July – 31 October | 123 |
| MONK LIFE THAILAND #9 | 1 – 30 November | 30 |
| เข้าพรรษา | 2 August | |
| ออกพรรษา | 29 October | |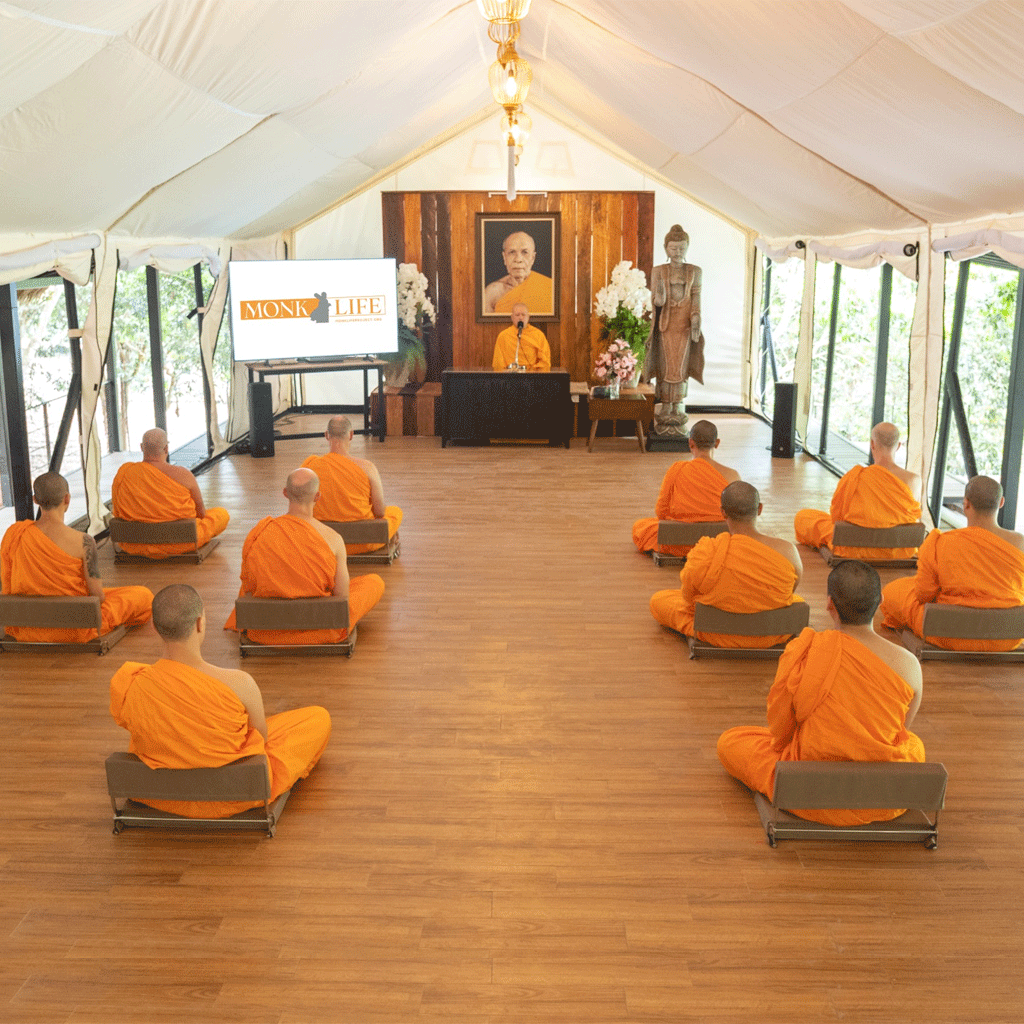 ---
Basic Principles of Being a Monk
The Teaching of Dhamma & Buddhism
Based on the threefold training in Buddhism, the teachings include training in higher virtue, the higher mind, and higher wisdom. Pursuing this training leads to the abandonment of lust, hatred, and delusion.
Understanding Monk Precepts
During the lifetime of the Lord Buddha, bhikkhu Pätimokkha rules were established in the Sangha community. These are reflected in the Pali Canons, particularly in the 'Vinaya-pitaka: the Basket of Discipline'.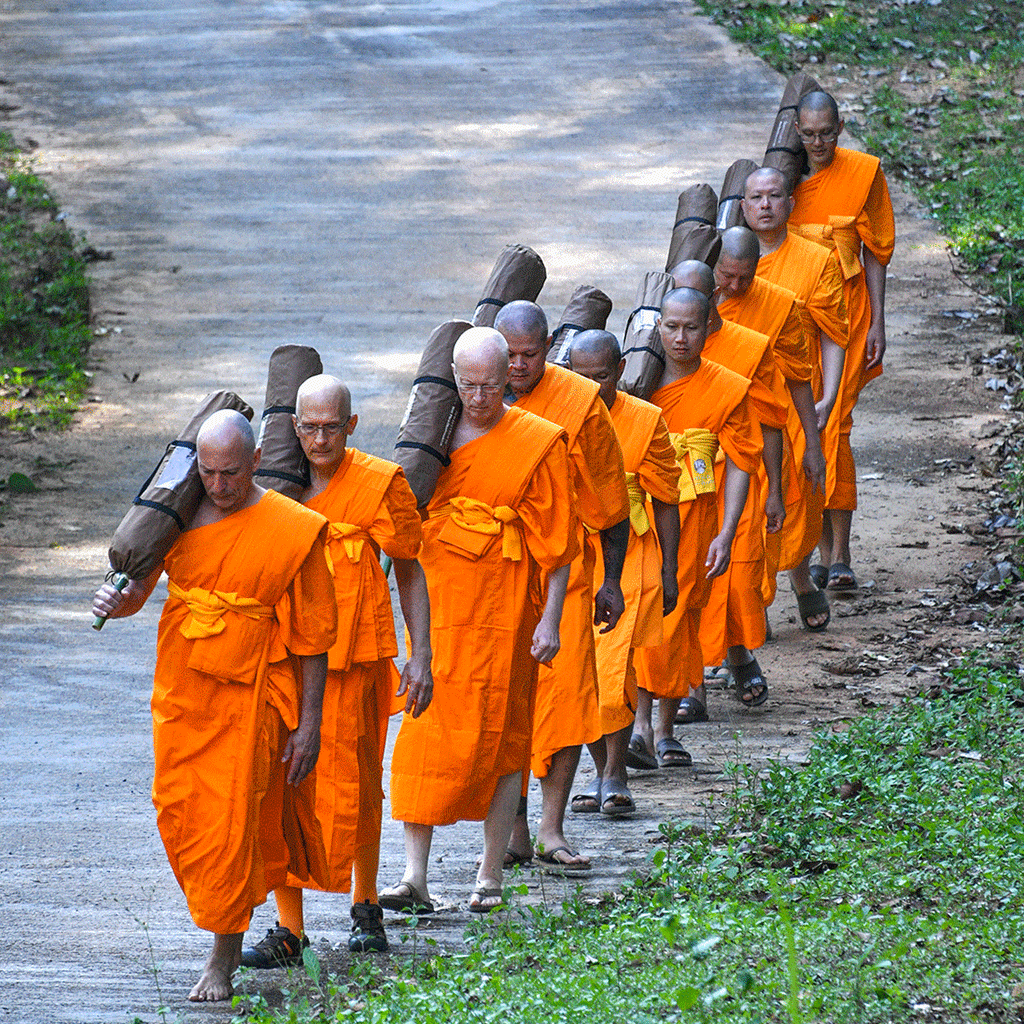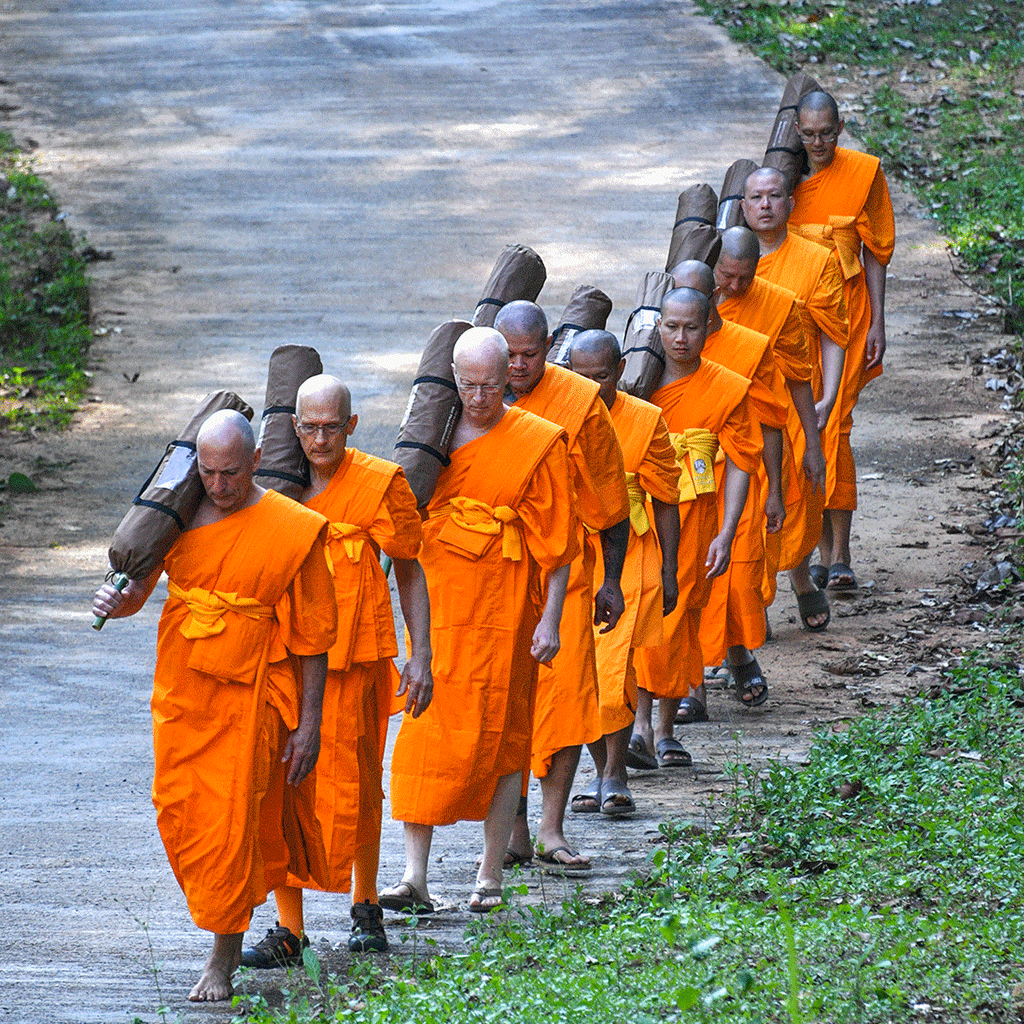 ---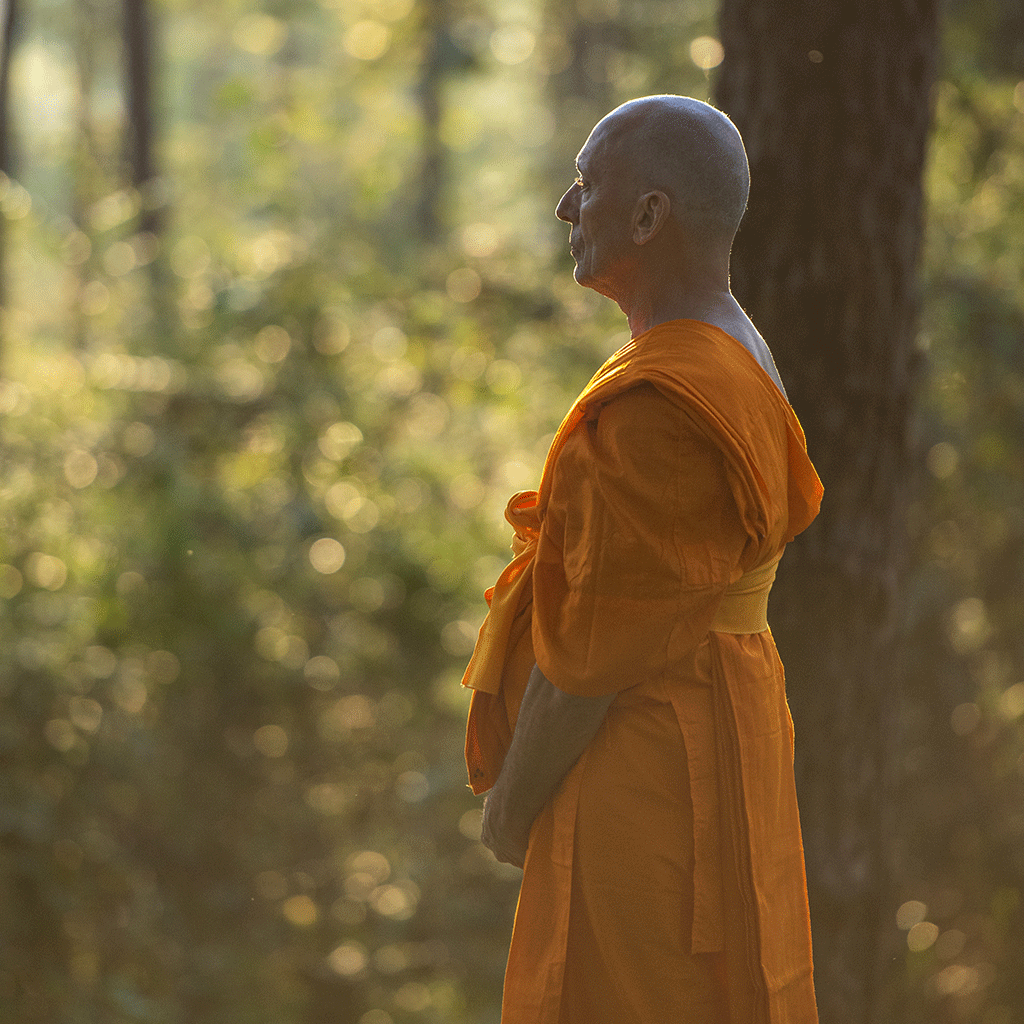 Monklife Testimonials
Hear what people who have walked the talk have to say to inspire you to walk in the Buddha's footsteps.
---
Teaching Monks
Get to know your teaching monks!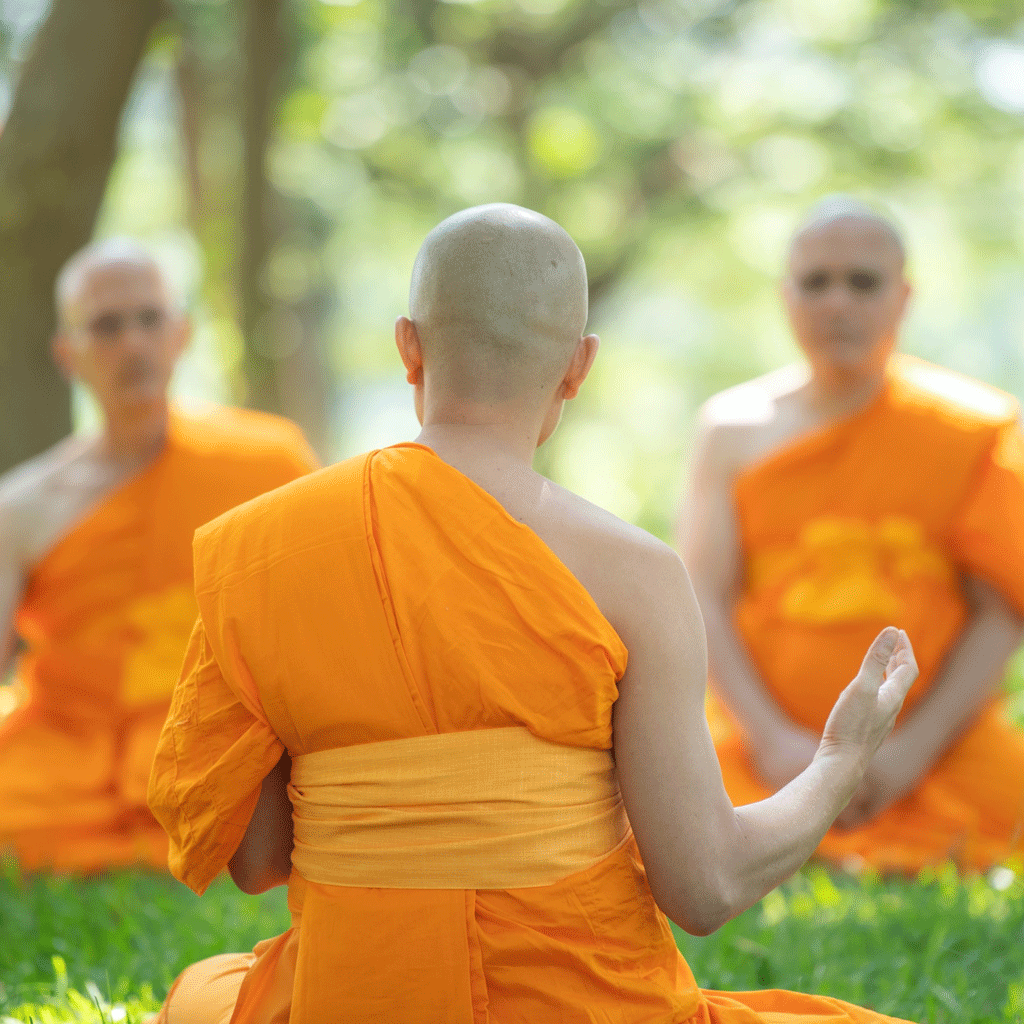 ---
Monk Life Experience
---
Seek In
Follow us on social media for new content designed to keep you inspired.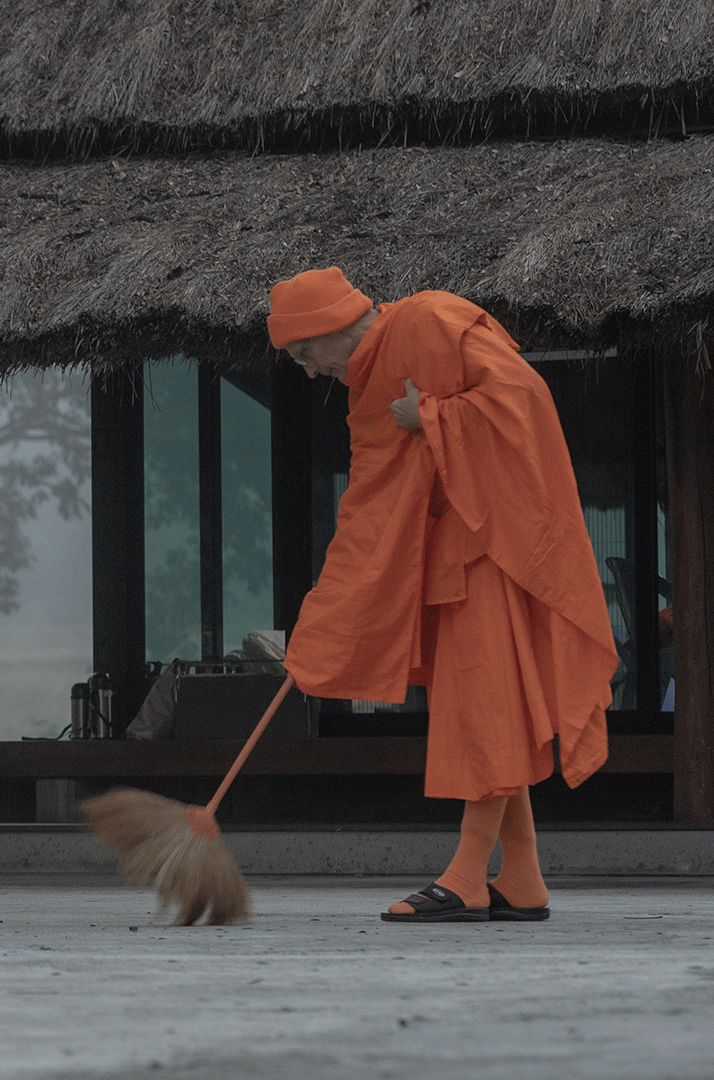 Stay Connected